Revolution SoftWash is New England's largest softwash exterior cleaning company offering Residential, Commercial and Multi-Unit softwash removal of algae, mold, mildew, bacteria, moss and lichen from roofs and exterior surfaces. Our biodegradable process is safe, effective, and guaranteed. Revolution SoftWash is a pioneer in the highly specialized and rapidly developing soft wash industry and was the first to offer an industry leading 5 year guarantee on roof cleanings!
Other companies can't work when the temperature drops below 50 degrees. Their process works by poisoning but requires the organisms to 'drink' through their roots. When the temperature drops below 50 degrees, these organisms lie dormant and the roots won't 'drink. Meaning their process doesn't work.
Our revolutionary process works immediately on contact. It is designed to work regardless of the outside temperature. Our proprietary process penetrates into the surface, travels down through the roots, and kills the entire organism. And we don't stop there. Our process also kills any spores which prevents the organisms from returning for a longer period of time. This is why we were the first to offer an industry leading 5 year guarantee on roof cleanings!
The bottom line is that when Revolution SoftWash washes your home you get better, longer lasting results!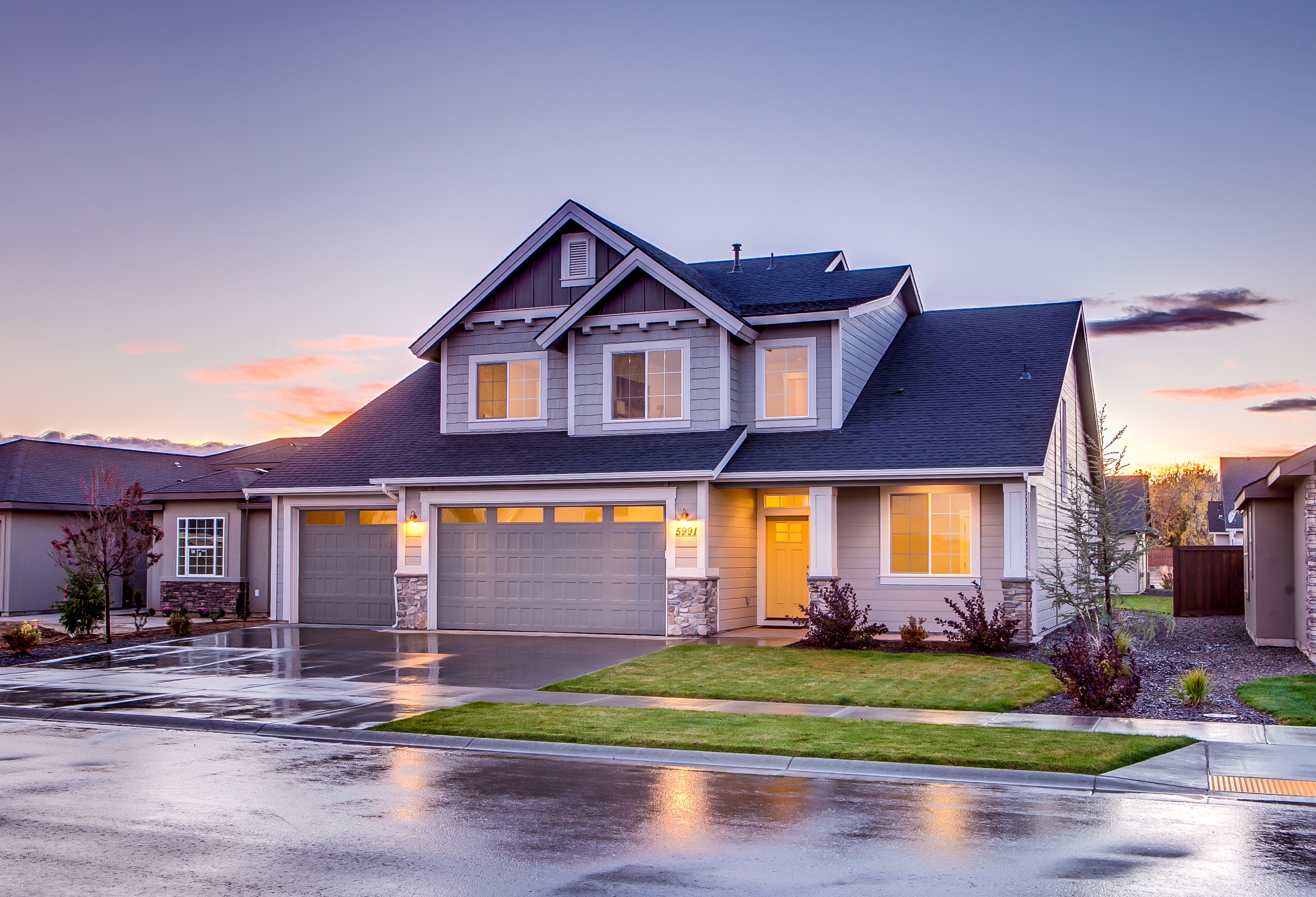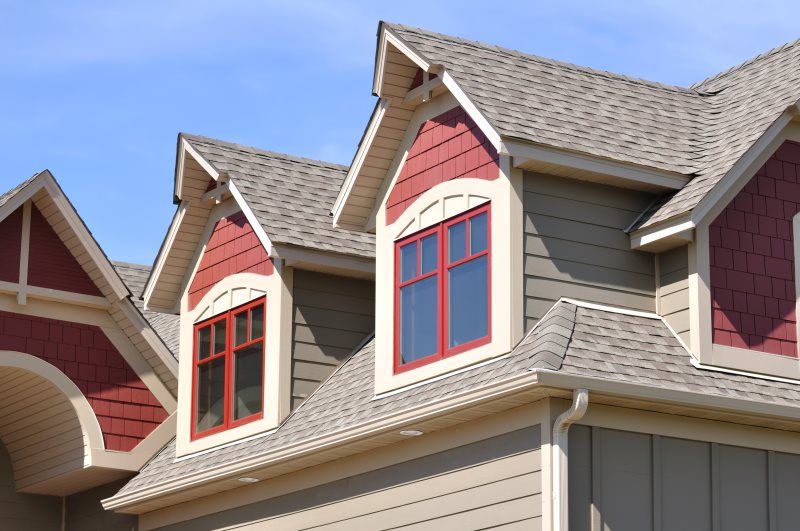 Our proprietary softwash process kills roof destroying organisms and their spores and is backed by our industry leading 5 year guarantee! All while adhering to the strict guidelines of the Asphalt Roofing Manufacturers Association. -Asphalt -Wood Shake -Slate -Metal -Rubber -Tile -Asbestos/Fiber Cement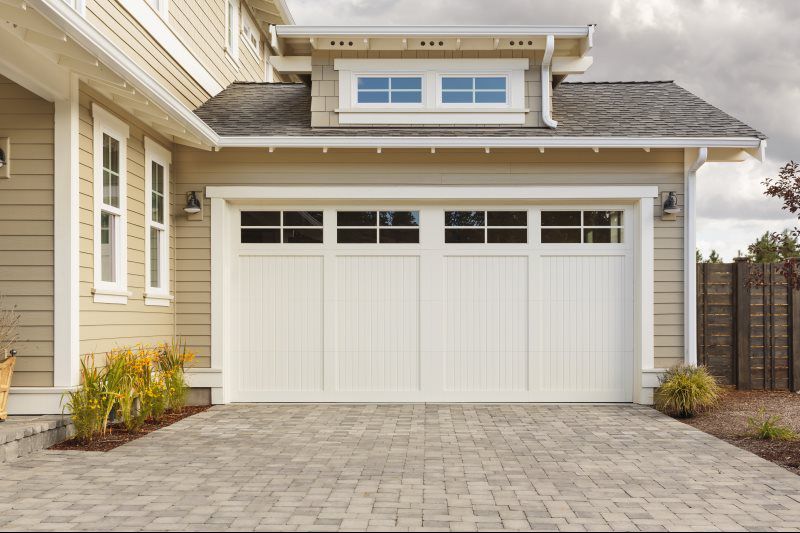 Our proprietary 4-step process kills the growth that's living on your home and also kills their spores, all while ensuring that no damage occurs to the structure or the finish. -Vinyl -Natural Wood -Painted -Stained -Fiber Cement -Aluminum -Brick/Stone -Stucco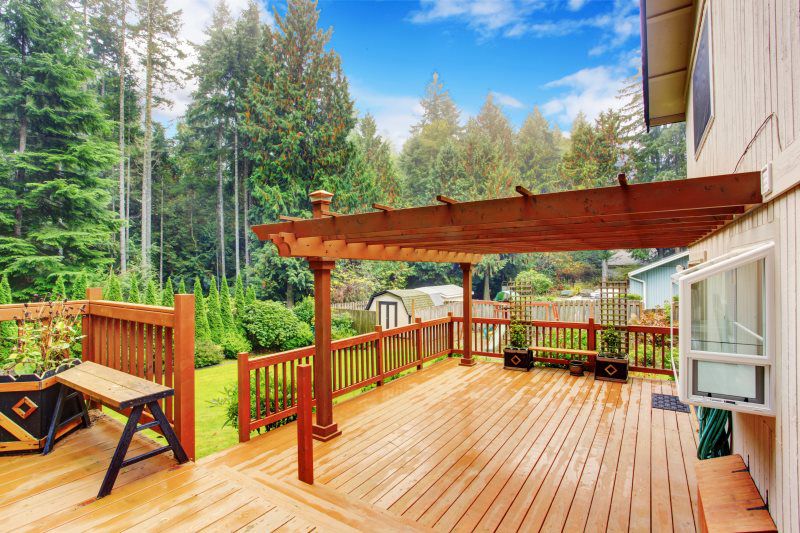 Our proprietary softwash process is safe for all decks and fences. Many of today's composite materials can easily be damaged by improper cleaning techniques or too much pressure. Even wood can easily be splintered and scarred and in most cases the damage is irreversible.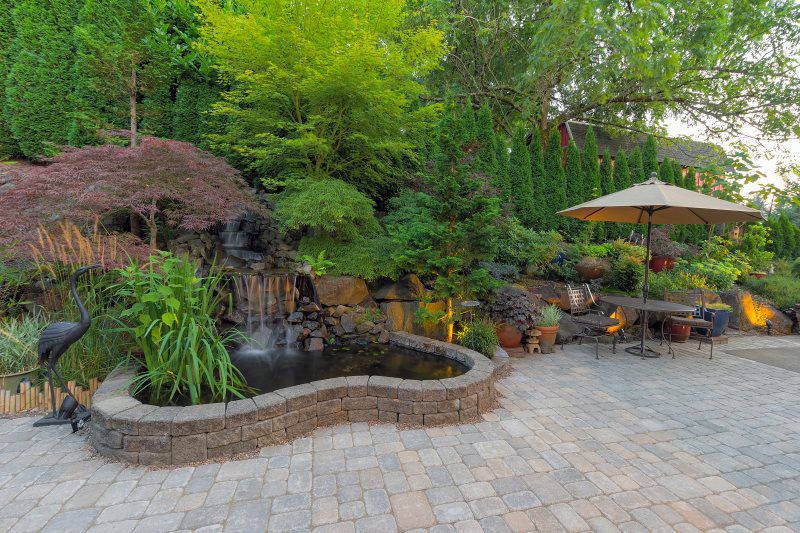 Give your walkways, patios and walls a facelift. Our proprietary process is safe and effective on all surfaces including: -Pavers -Brick -Concrete -Asphalt -Slate -Bluestone -Flagstone -Tile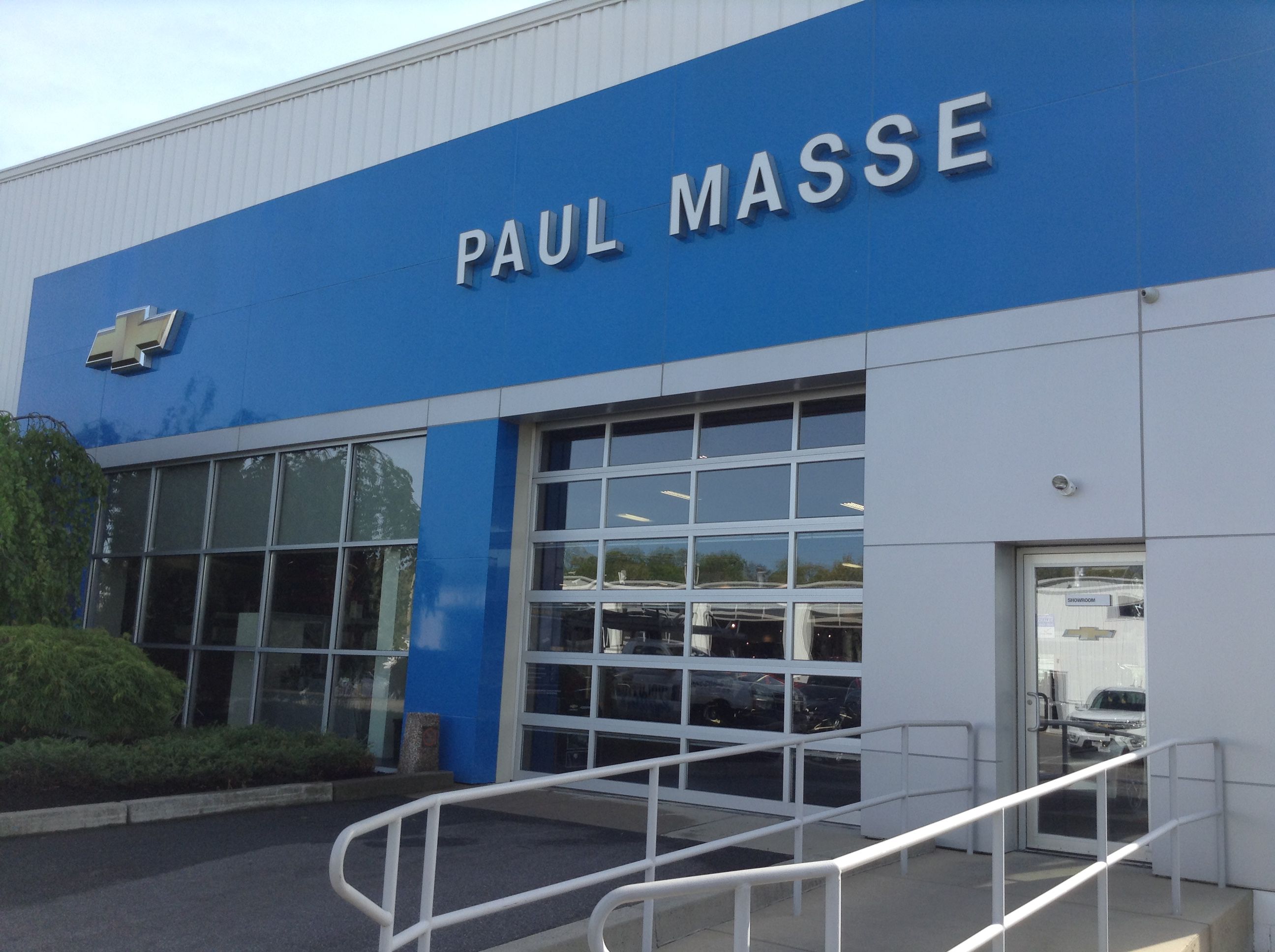 Commercial & Multi-Unit Washes
Commercial exteriors require special treatment and care to protect them from the damaging effects of excessive pressure and over-application. Many commercial exterior surfaces and manufacturers such as EIFS and Dryvit prohibit or discourage pressure washing since it can significantly damage the surface and underlying structure. If you're an Operations Manager, Property Manager, Property Owner, Association Manager, Facilities Manager, Municipal Director, Store Manager, Pastor or Small Business Owner, let us show you how our Revolutionary SoftWash process will keep your facility looking clean and professional and save you tens-of-thousands of dollars in maintenance and repair costs.
Revolution SoftWash is the first service provider in New England to receive the prestigious AsktheSeal.com 'Seal of Approval'.
"Very few companies meet all of our quality benchmarks concerning the company and personnel," said AsktheSeal.com founder Edward Marchiselli. "The fact that Revolution SoftWash went through the process and has been awarded the Seal of Approval is a testament to its commitment to customer satisfaction and safety."
Companies with the AsktheSeal.com Seal of Approval have met stringent requirements including verification of license, insurance and customer service record. They have committed to allow AsktheSeal.com to perform annual criminal background checks on all employees who interact with the public or their personal information.
We are extremely proud of our certifications and guarantees. Customer service and quality are our number one priority.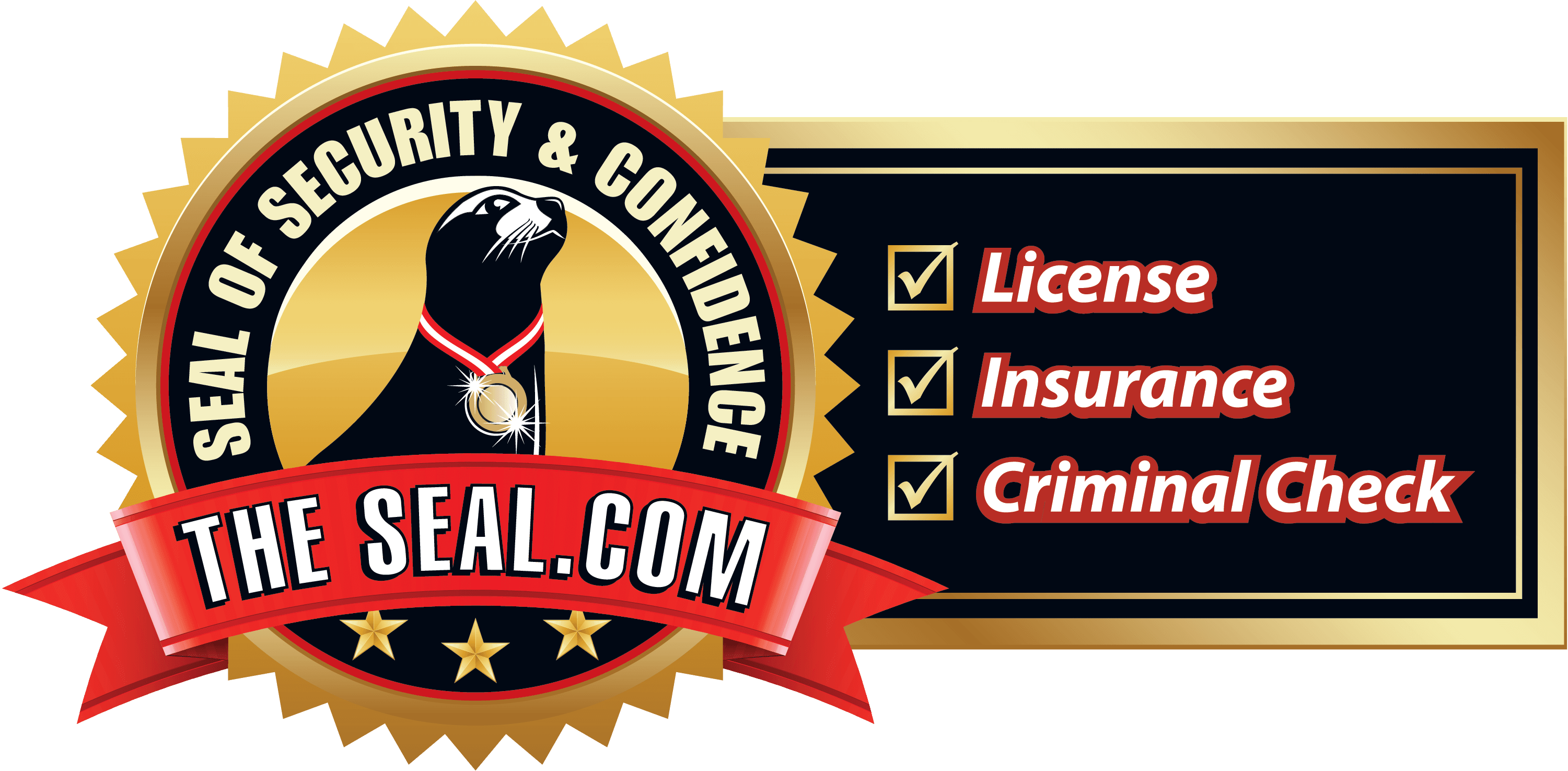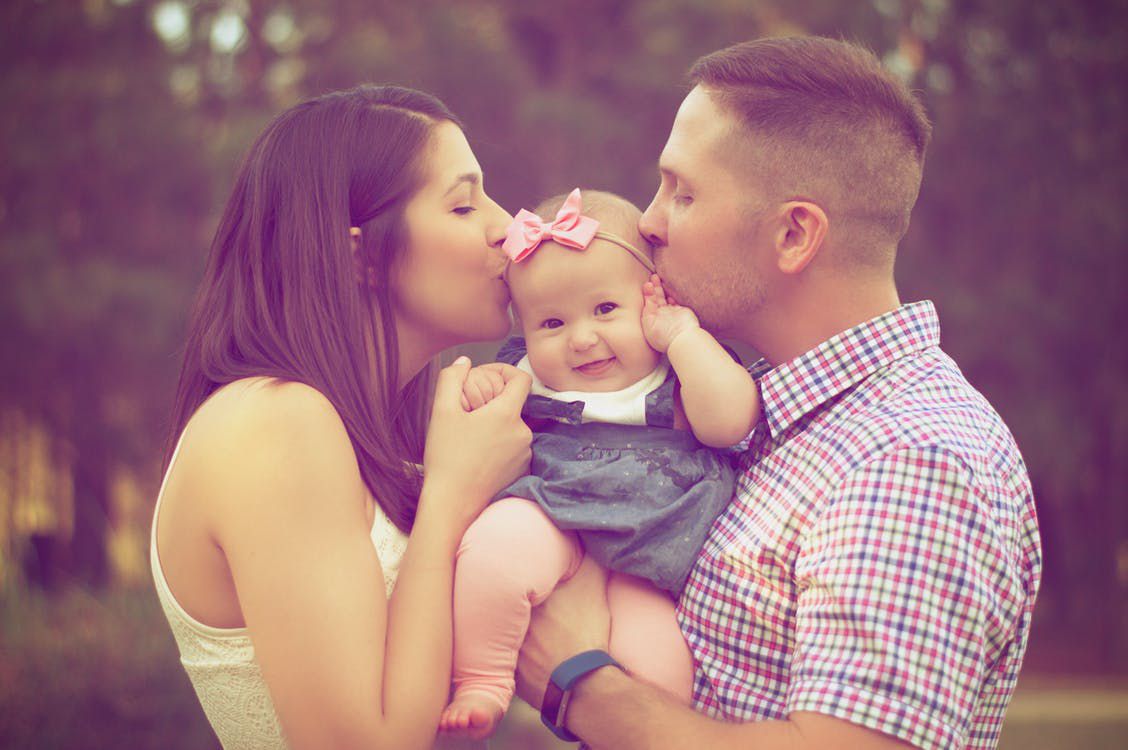 What Our Clients Say
Very impressed with this company. The representative gave us all the details of what to expect and the technicians that came to our home did what we hoped for.The price quoted was the price we paid. They arrived on time. Just too bad that all service companies don't deliver at this level.
Michael Anthony
Called. They came out THAT day!! Impressive customer service.
Rene B
The staff was professional in all aspects of the job. A pleasure to deal with and very concerned about doing an outstanding job.
Charles & Dale Fink
Great job!! We called and got a prompt response to get a quote. Prompt response to get an appointment. Rosie was a pleasure to communicate with. The technicians were magicians!! They were clean and courteous. The house looks amazing!! Thank you.
Lisa Giasson
The crew was very professional and did a very good job!
Buddy Gaudet
They did a great job or professional and courteous would not have a problem hiring them again.
Joe Schondek
Join The Revolution Today!