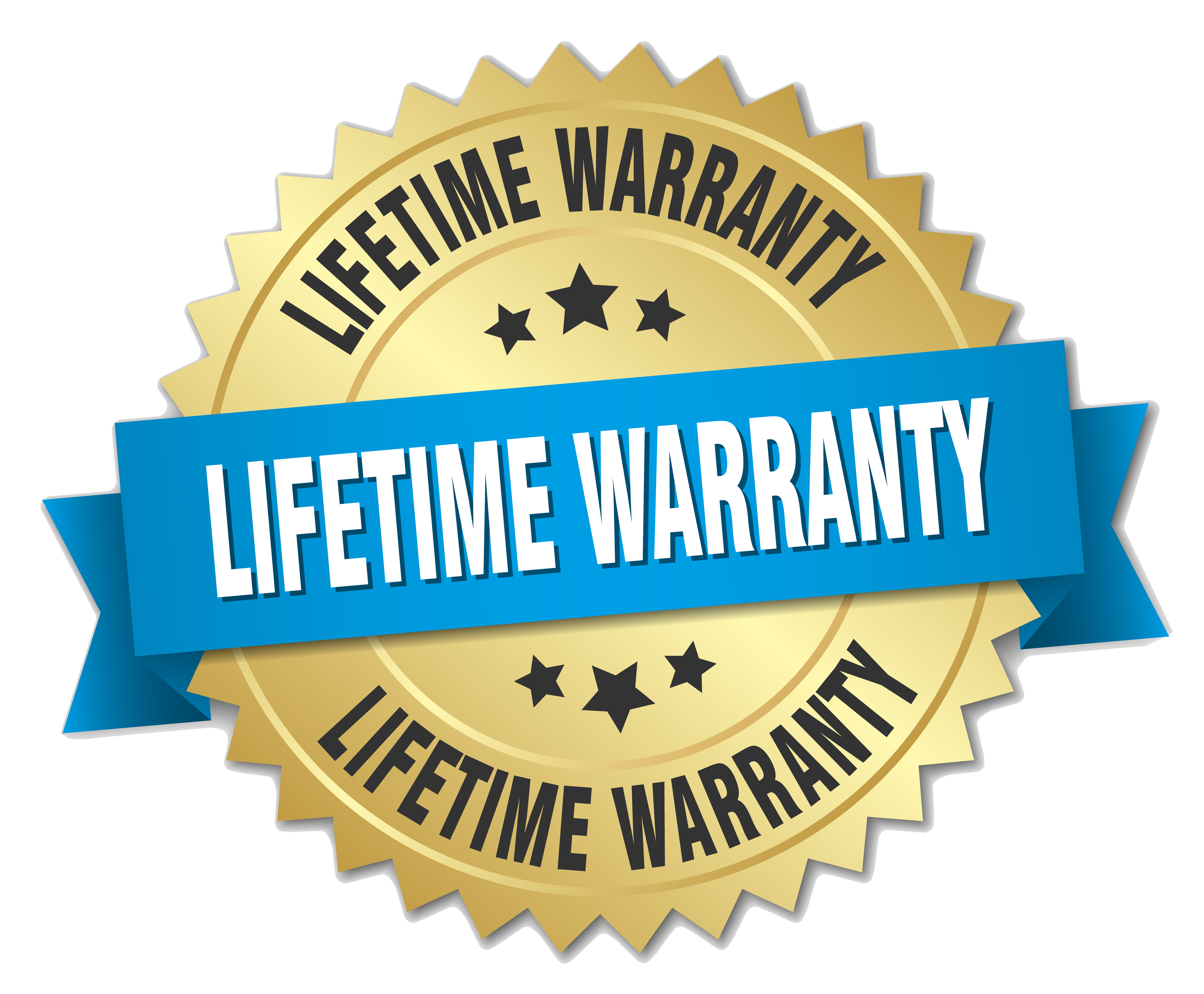 Our one-day garage  floor system is the best choice to ensure long-lasting performance and protection.  Safe to drive on in 12 hours, this multi-coat process creates a permanent bond to concrete and our UV stable topcoat will never crack, peel or yellow. In fact, we guarantee it for life!
Our lifetime garage floor system is so durable it will withstand weathering, salt, heavy traffic, and is chemical resistant to gasoline and oil. We offer a variety of colors making customization simple and easy. Wait till your neighbors see this!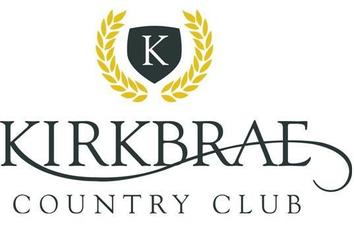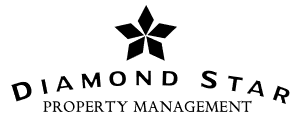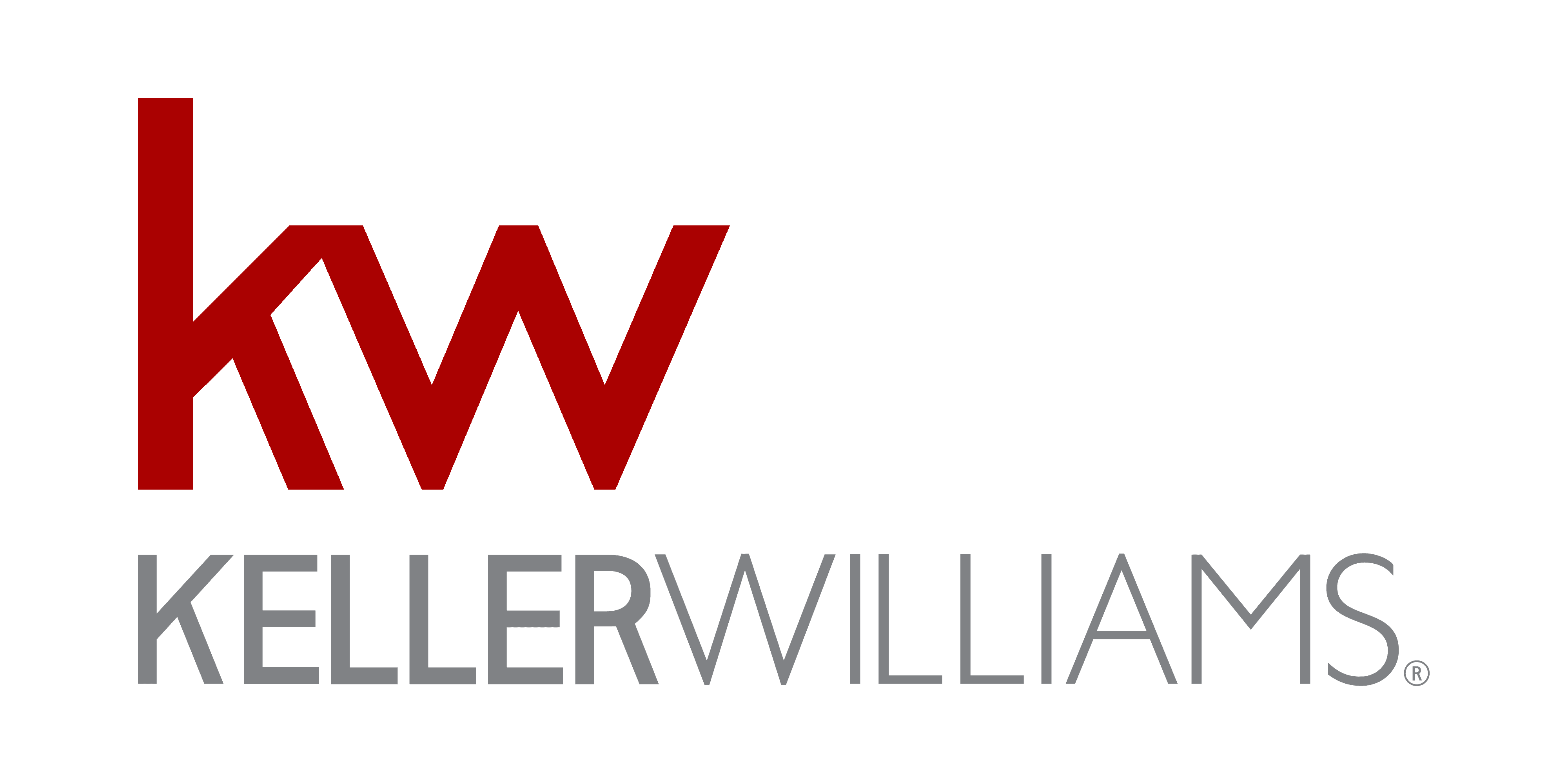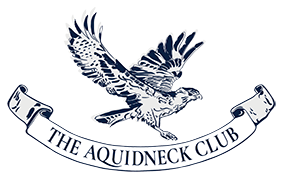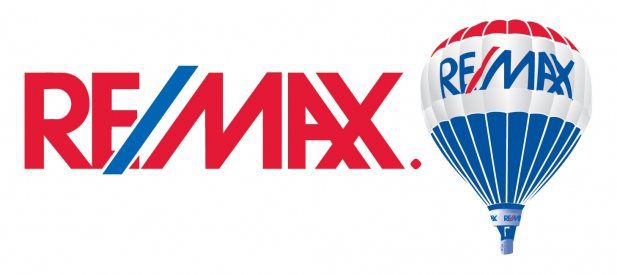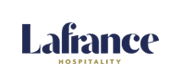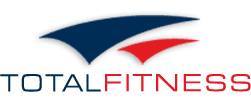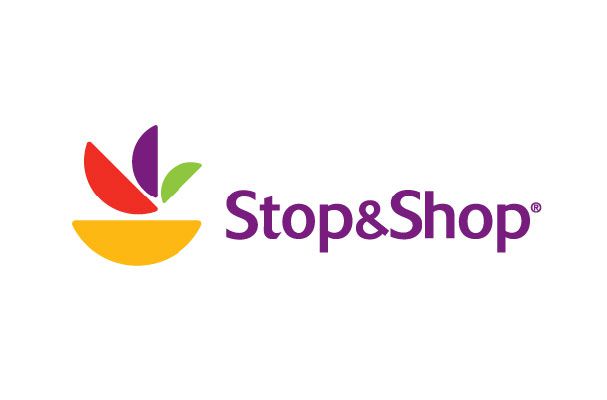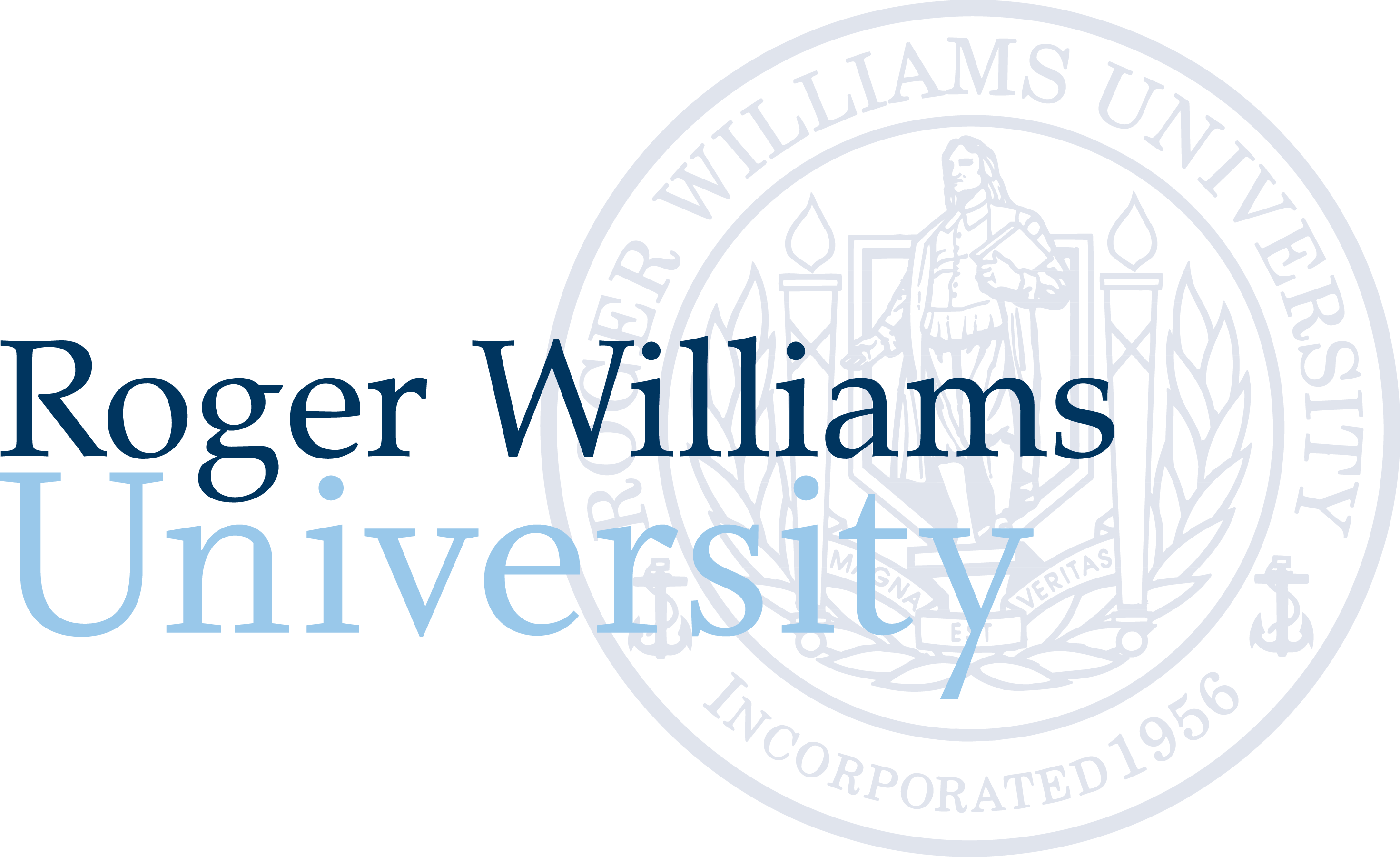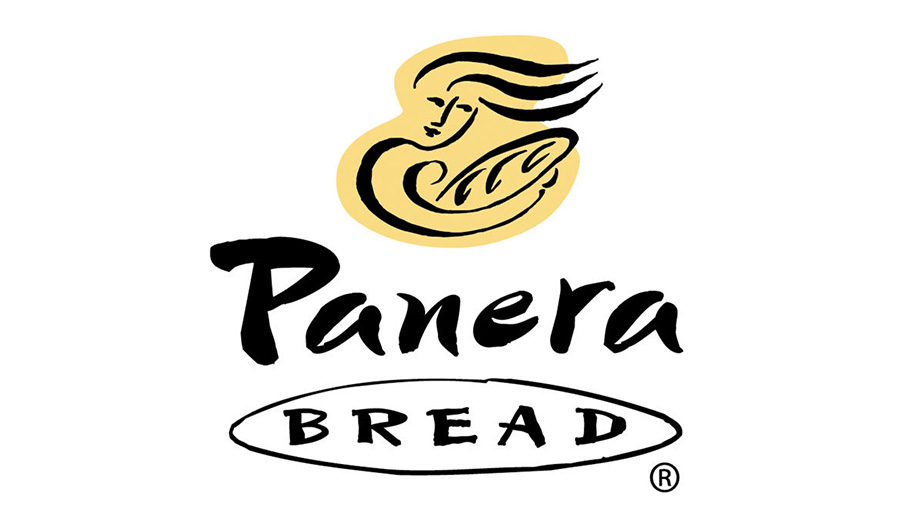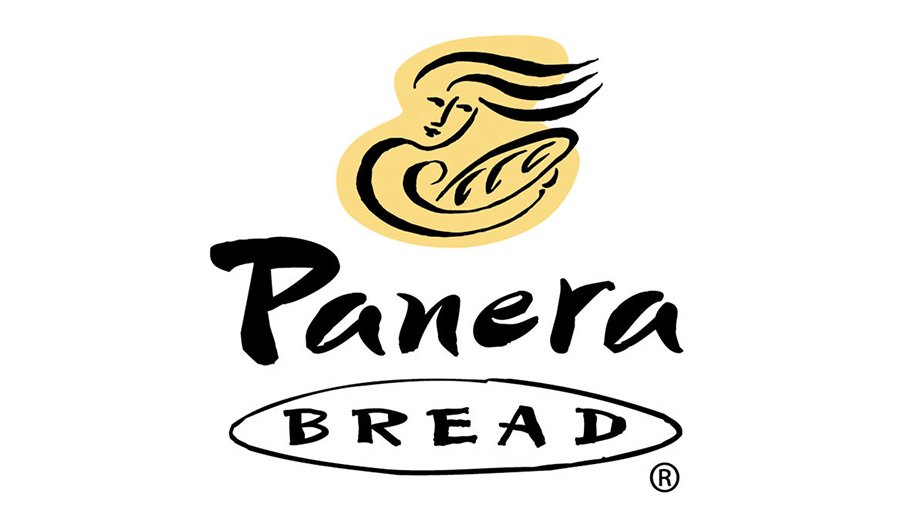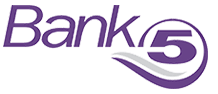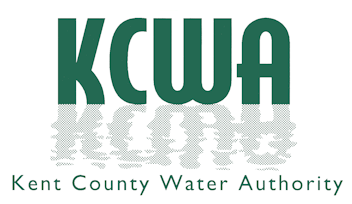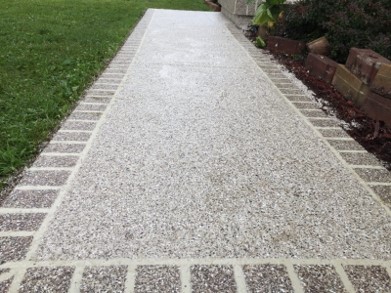 Our flexible outdoor coating is fast-drying and waterproof. It features high resilience to expansion and contraction and is designed for demanding exterior applications like pool decks, driveways, sidewalks, patios, sports stadiums, and much more.
Our flexible outdoor coating is engineered to endure prolonged exposure to the harshest elements, including snow and ice, chemicals and abrasion, thermal movement, and demanding load conditions and is available in hundreds of colors.
Join The Revolution Today!
© Locked In Concrete, LLC, A Revolution Home Service Company